Hydraulisk Highway Guardrail Pile Driver
Vagtspjældet driver er en slags motorvejskøretøj stålrør transportudstyr. Det vedtager dieselkraft og fuld hydraulisk mekanisk transmission. Det har karakteristika for høj effektivitet, bekvem forskydning, høj præcision, holdbarhed, tid og arbejdsbesparelse mv. Det er især velegnet til motorvejskonstruktion.
Maskinen vedtager hydraulisk mekanisk gearkasse, der kombinerer funktionerne til høstning, trækker bunke og boring. Det har egenskaber ved høj arbejdseffektivitet, tidsbesparende og arbejdsbesparende, pålidelig ydeevne, høj træk effektivitet, lang levetid og bekvem forskydning.
Vi leverer bunkefører til motorvejskørsel, PV-postkørsel eller andre bunkerinstallationer . Også vores boremaskine kan bore små huller til installeringspile. Og vores mechiner har to slags motor-, dieselmotor og cylindermotor.
1.Introduktion af LT-serien Hjultype bunkefører
LT- serien selvdrevne hydrauliske bunkefører er en slags multifunktionel bunkekonstruktionsmaskiner med forskellig konfiguration, der kan udføre mange funktioner, såsom hældning, bunkeudtrækning og boring på det stabile lag af vejen før piling.
2. Teknisk parameter
No.
Specifications
Unit
LT23A
LT26A
LT36A
1
Hydraulic hammer model
LT
230
LT260
LT360
2
Drill rod diameter
mm
68
75
85
3
Engineer power
kw
20
23
23
4
Hydraulic system pressure
mpa
16-20
16-20
16-20
5
The hydraulic system flow rate
ml/r
63-80
63-80
63-80
6
Nitrogen gas pressure range
Mpa
1±0.1
1.7±0.1
1.7±0.1
7
Hydraulic hammer impact frequency
bpm
500-900
400-800
400-800
8
Hydraulic hammer work flow
l/min
40-70
50-90
50-90
9
Working pressure of hydraulic hammer
Mpa
9-11
11-14
12-15
10
Working stroke of hydraulic hammer
mm
450-2800
450-2800
450-2800
11
Piling efficiency
mm/min
2100
2400
2700
12
Net weight
kg
about 2000
about 2100
about 2200
13
Steel post diameter
mm
90mm-500mm
14
Maximum ramming depth
mm
2000
15
Maximum post length
mm
2600
16
Drilling diameter
mm
120,150,160,180,200
17
Drilling depth
mm
1700
18
Maximum traction speed
km/h
≤30
19
Traveling Speed
km/h
8-12
20
Hydraulic tank volume
L
80
21
Dimension(L*W*H)
mm
2600*2250*2500(folded)*3700
3.Pictures for at vise funktioner og arbejde på stedet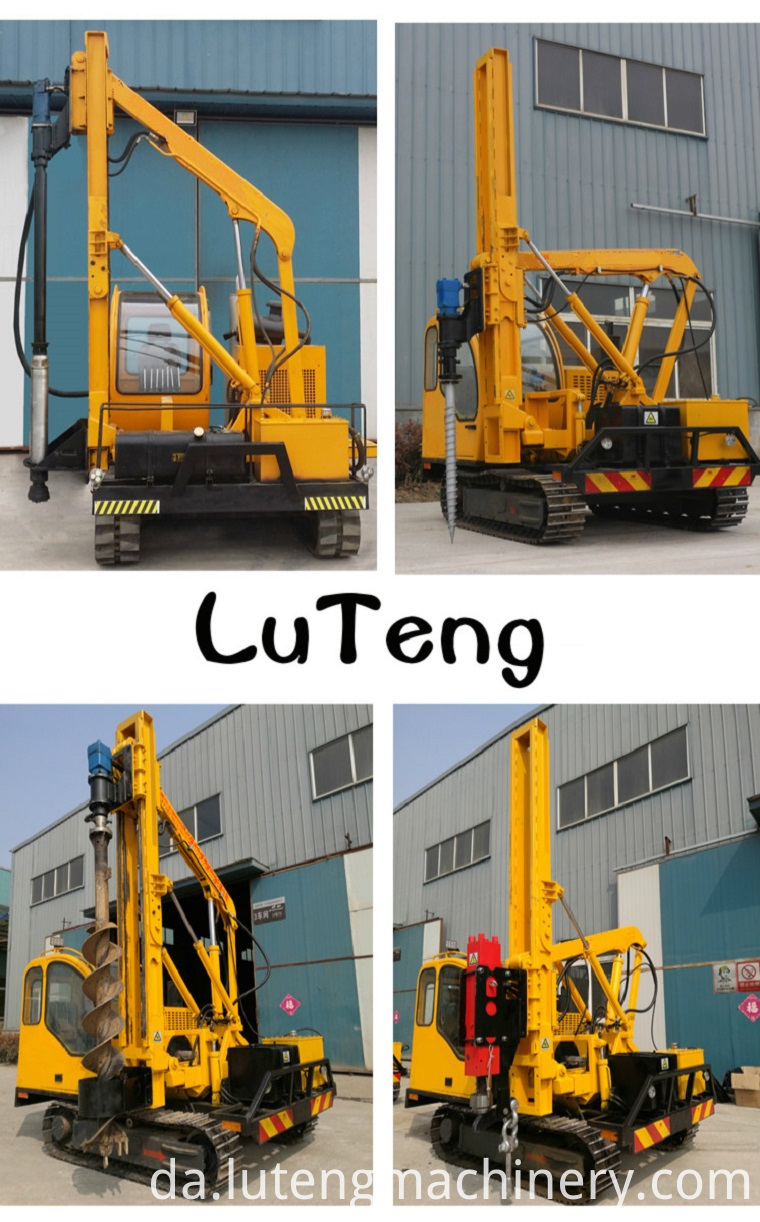 T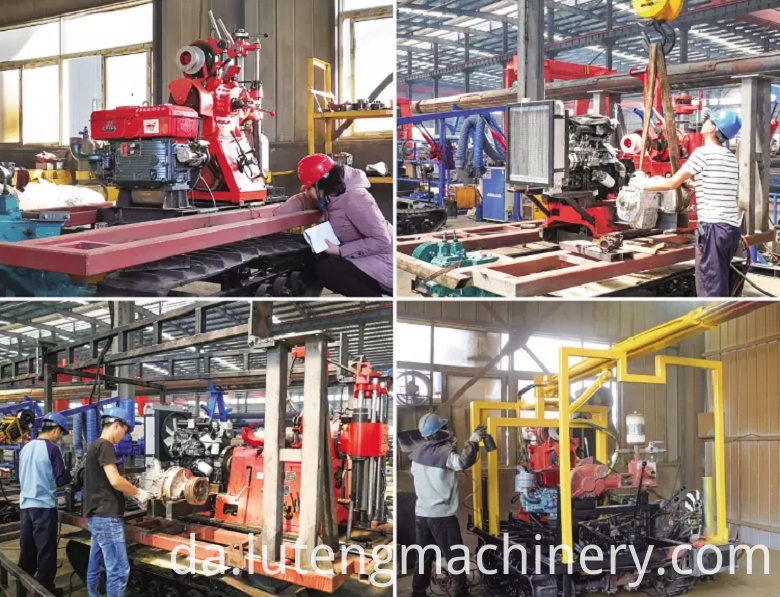 5.FAQ
1.Hvad er vores hovdrivers hovedfunktion?
Ans .: Det har forskellige modeller til alle slags PV post og Highway guardrail installation, det er det bedste valg til solkraftværk konstruktion.
2. Hvad er garantien for vores maskine?
Ans .: Vores hovedmaskine har en 6 måneders garanti (undtagen hammeren), i løbet af denne tid kan alt tilbehør, der er brudt, ændres til en ny. Og vi leverer videoer til maskininstallation og drift.
3. Hvad er ledetid og forsendelsesmetode?
Ans .: Normalt er ledetiden 3 dage , og vi sender maskinen til søs.
4. Hvilke betalingsbetingelser accepterer vi?
Ans .: T / T eller L / C på syne ...
6.Kontakt oplysninger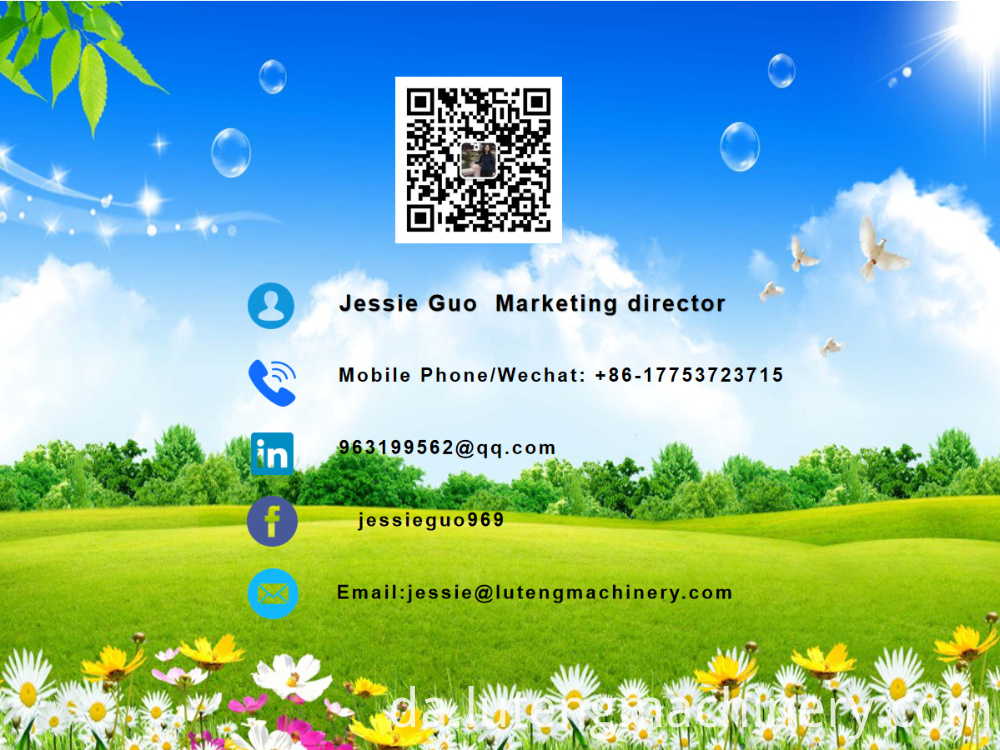 Product categories
CNC Steel Bar Bender
Steel Bar Straightening and Cutting Machine
Rebar Cutting Machine
rebar wire mesh welding machine
concrete floor grinder machine
automatic cage welding machine
steel stirrup bender
CNC plasma cutting machine
concrete mixer and pump
Concrete Spraying Machine
drilling rig
pile driver
Concrete delivery pump
Produktkategorier : Rambuk