Automatisk CNC Stål Bar / Stirrup Bøjning Machine For 5-12MM

CNC-stangbøjningsmaskinen sparer råmaterialer og støbes kontinuerligt i arbejdet med næsten ingen tab af stålhoved.
Små fodspor, sparer lige arbejdsområde og skærer arbejdsområde, støbegods mv.
Vedligeholdelse af udstyr og energikostnader er meget lave
• Automatisk trådfodringssystem (CNC);
• Split, multi-blade design (patenteret) for at reducere forbrugsomkostningerne;
• Stor lagerkapacitet kan spare 400 behandling geometrisk grafik, høj grad automatisering;
• Høj strømforsyningsmotor for at sikre bøjningsnøjagtighed;
• Højkvalitets specialmateriale og høj behandling til fremstilling af rækhjul, trækhjul, målehjul, længere levetid med lavere driftsomkostninger;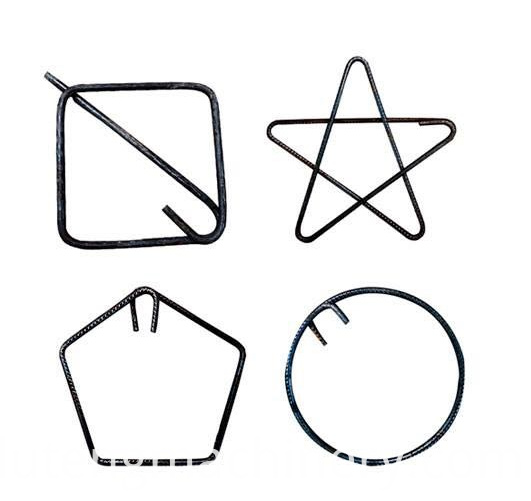 | | | |
| --- | --- | --- |
| TENSILE STRENGTH | Kg/mm2 45 | Kg/mm2 65 |
| SINGLE WIRE BENDING | 6-12 mm | 6-12 mm |
| DOUBLE WIRE BENDING | 6-10 mm | 6-8 mm |
| OPERATION | Automatci wire feeding system(CNC) | Automatci wire feeding system(CNC) |
| MAX. BENDING ANGLE | 180° | |
| MAX. LENGTH OF STIRRUP SIDE | 1000 mm | |
| MIN. LENGTH OF STIRRUP SIDE | 90 mm | |
| MAX. BENDING SPEED | 1050°/sec | |
| MAX. TRACTION SPEED | 75-100 m/min | |
| BENDING DIRECTION | Bi-direction | |
| TRACTION SERVICE MOTOR POWER | 17KW | |
| BENDING SERVICE MOTOR POWER | 7KW | |
| L×W×H | 3300×1000×2200 mm | |
Vi har nogle andre produkter
CNC Steel Bar Stirrup Bender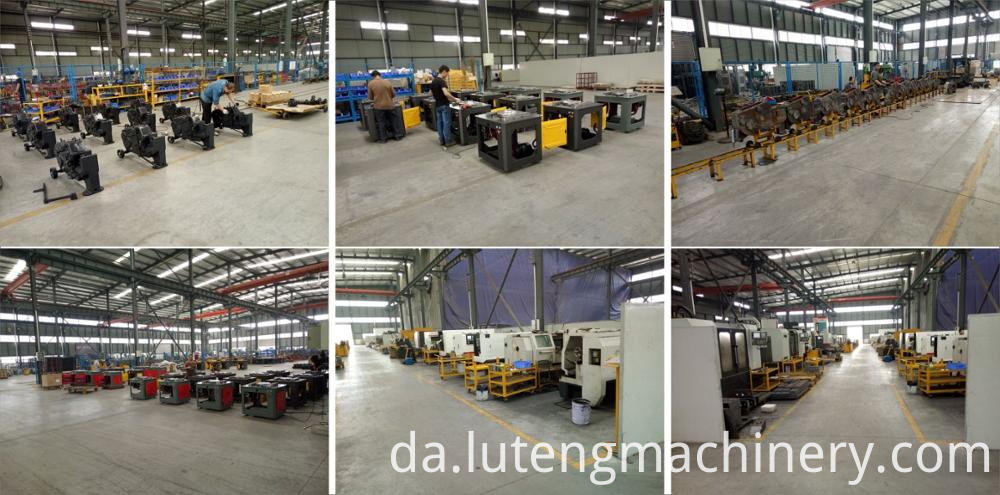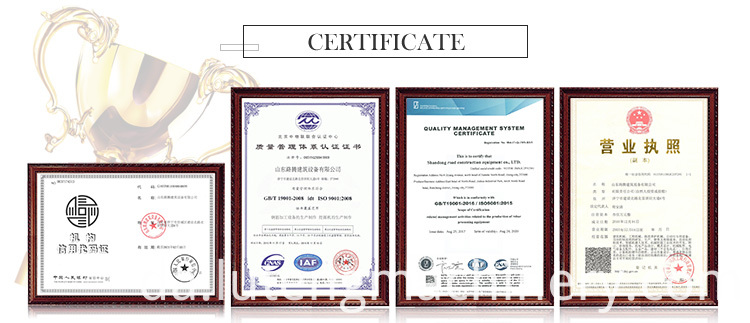 Shandong Luteng Building Equipment Co, Ltd er en professionel bøjning maskine producent i Kina, som blev etableret i 2014 og beliggende i hjemby Confucius -Jining City, Shandong-provinsen. Vores vigtigste produkter er: CNC Stirrup bøjemaskine , dobbelt hoved bøjning maskine , Cage svejsning maskine e osv ..
Virksomheden har et stærkt forskningspersonale med stor erfaring og produktion af nyskabende tænkning. Vi er i stand til at give vores kunder topkvalitetsprodukter, konkurrencedygtig pris, hurtig levering og tilfredsstillende service. Vi kan også tilpasse ikke-standardmaskiner efter dine krav.
I mellemtiden kan vi også tilbyde oversøiske installationer, træning, vedligeholdelse, idriftsættelse til hver klient og bekræfte, at de kan betjene Luteng-maskinen korrekt og nyde den ydeevne og bedste service under drift.
Vi hilses velkommen indenlandske og internationale offentlige kommunikationsopkald og forespørgsler.
Håber vores absolutte oprigtighed samarbejde, skaber pragtfuldt på grundlag af gensidig fordel, skabe strålende!
Ofte stillede spørgsmål
Q: Hvad er produktionstid og leveringstid?
A: Bestil mindre end 5 stk, vi har lager, levering til Shanghai havn om 5 dage. Og bestille mere end 5 stk, ca. 10-15 arbejdsdage.
Q: Hvad er MOQ?
A: 5 stk. Til prøvebestilling er 1 stk OK, der er ekstra port og leveringsomkostninger.
Q: Hvad er afgangshavnen?
A: Normalt Shanghai havn, Guangzhou, Qingdao, Tianjin og andre kinesiske havne er også OK.
Q: Hvad er pakken?
A: Iron Pallet og Polly træ tilfælde (ingen rensning nødvendig)
Q: Hvad er betalingsperioden?
A: T / T, L / C, West Union, PayPal.

Vores firma har også nogle relaterede produkter. Stål Bar Bender, CNC Rebar Bender, Stål Bar Retstik og Skære Machine, CNC Stål Bar Stirrup Bender, CNC Rebar Bending Center, Rebar Cutting Line

Five

Head

Bender
5

Head

Reinforced

Steel

Bender
Cnc

5

Head

Rebar

Stirrup

Machine







Double

Head

Bender
double

Head

Reinforced

Steel

Bender
Cnc

double

Head

Rebar

Stirrup

Machine






Produktkategorier : Stirrup Bender > CNC Stål Bar Stirrup Bender